Dear colleagues,
of all phenomena, time is the strangest. It passes all the faster the more we fill it with life. 30 years is a lot of time. A lot of business life with ups and downs, with small and big successes, with visions and balance sheets. An anniversary is an opportunity to take a look back in order to start off with new strength towards the future.
All the best for your company anniversary!
But first and foremost, a huge thank you to all our employees who work hard for the company every day. Without your tireless commitment, we would not have been able to go this way and achieve what we have achieved!
We utilise the experience of the older employees. They are masters of their trade and know the processes. A breath of fresh air from the younger staff makes us rethink long-established structures and look at things from a different perspective.
With the generations complementing each other, we can look to the future with confidence. We are happy to have each of our employees in our team and look forward to further cooperation.
A brief look back:
1991 - 1996 Company foundation and start of production as Quellmalz GmbH in Falken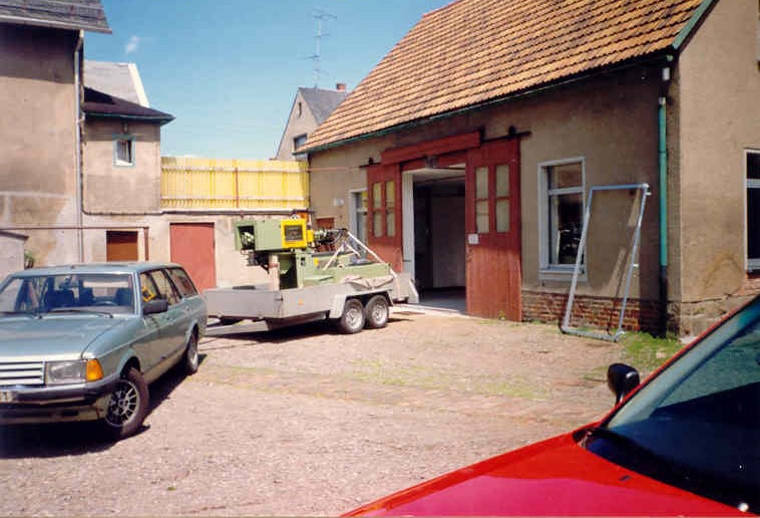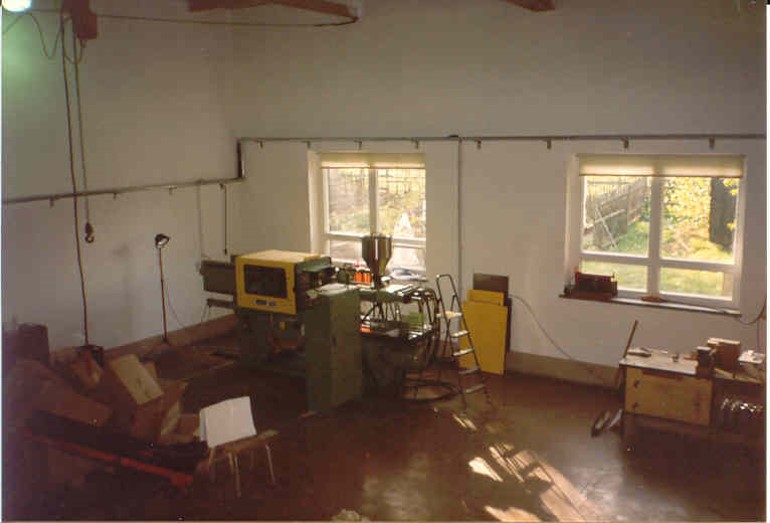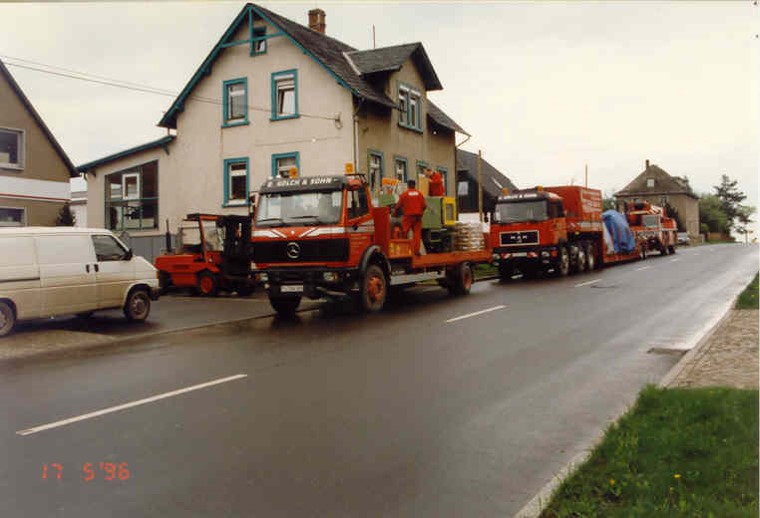 1995/ 1996 Construction of the Kändler production facility Hall 1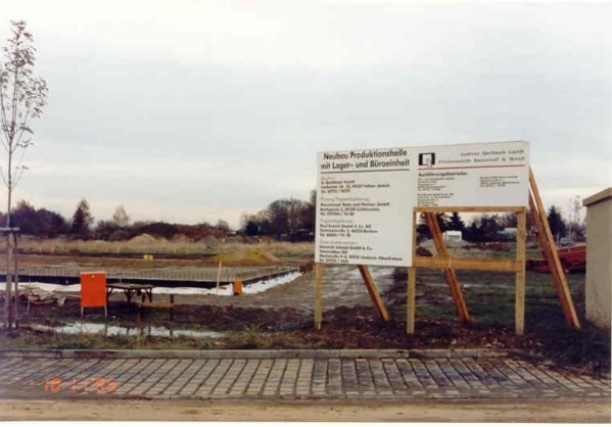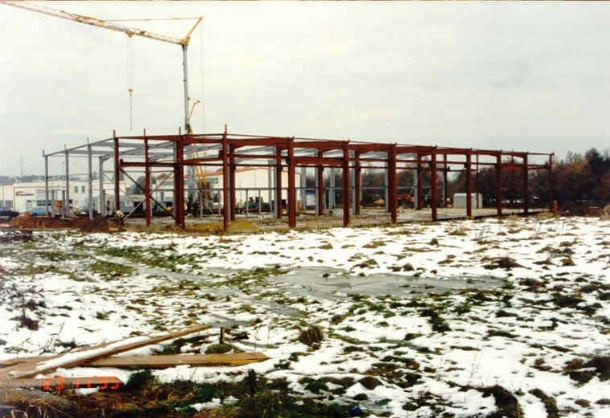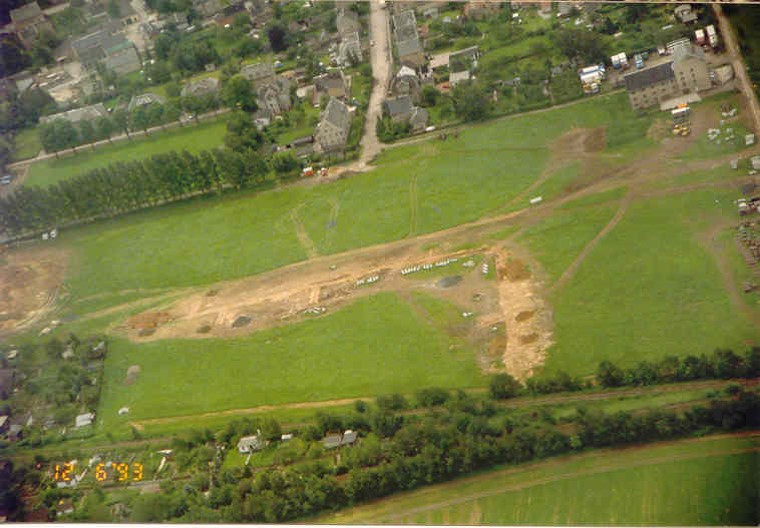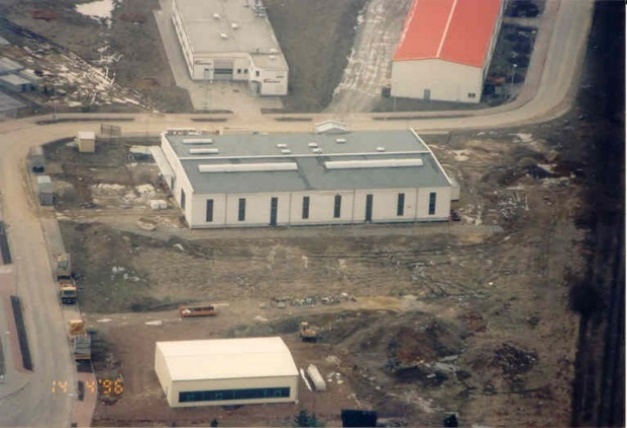 1998 Foundation of a subsidiary "HPQ Plast s.r.o." in CZ/ Česky Dub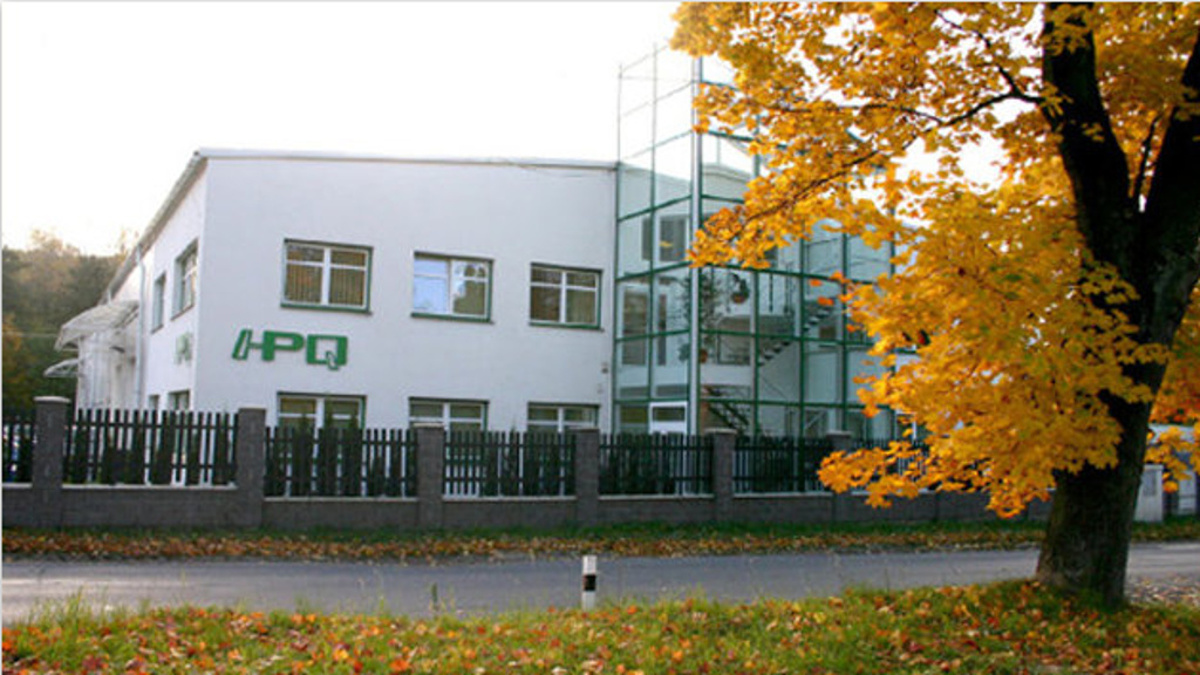 2001 New hall for paint shop and extension of tool shop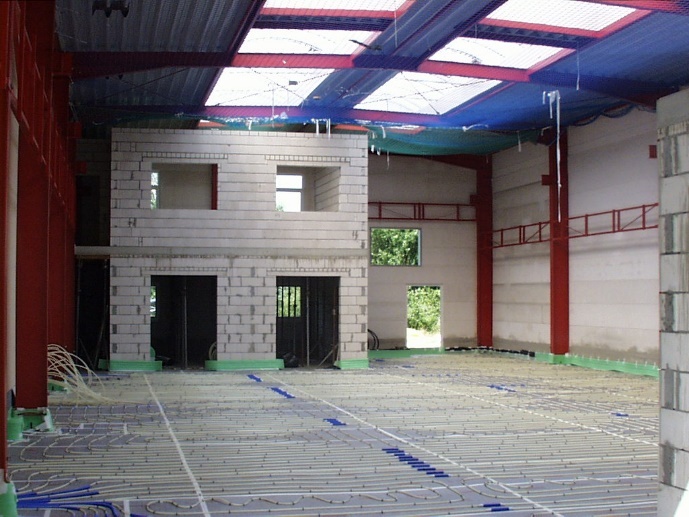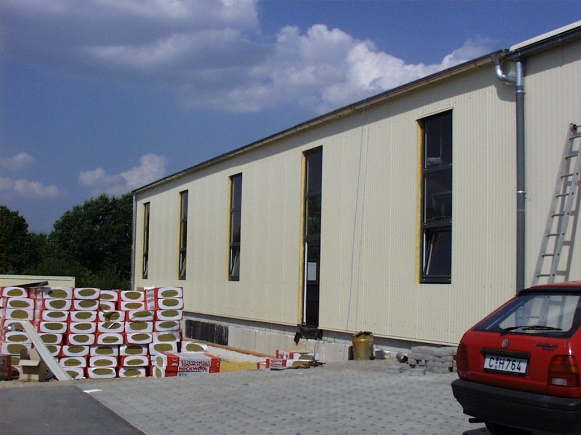 2001 Foundation of another subsidiary "Zlin Precision s.r.o." in CZ/ Zlin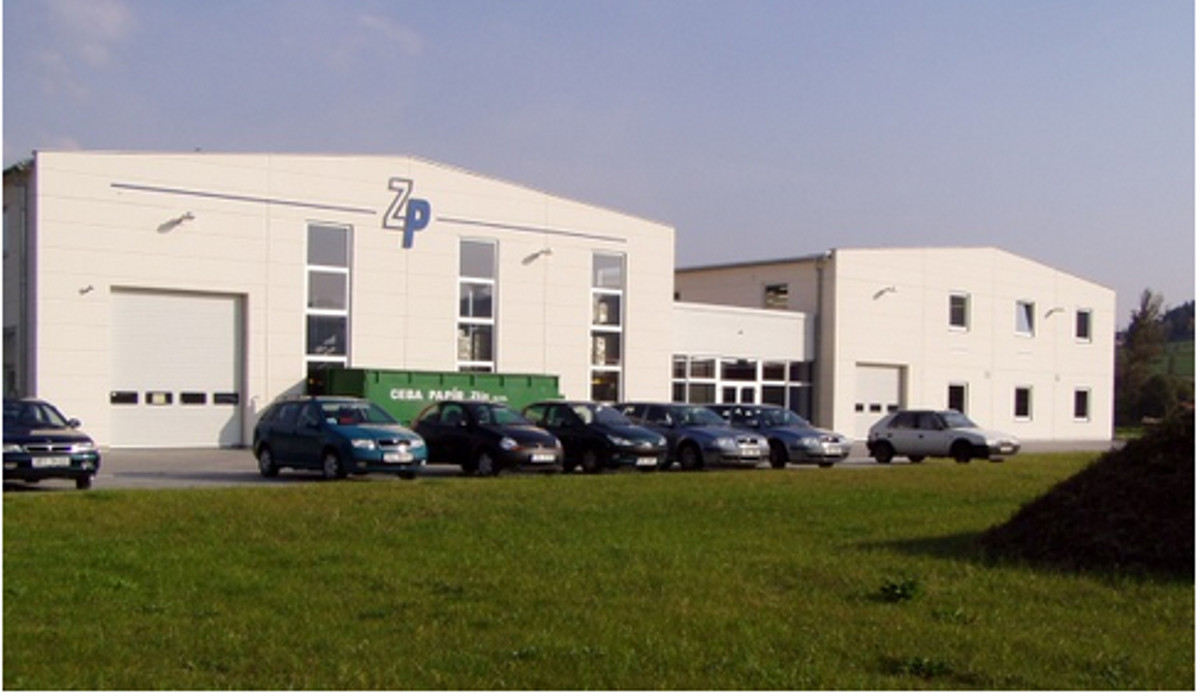 2002 an Arburg 720s 3200 "flies" in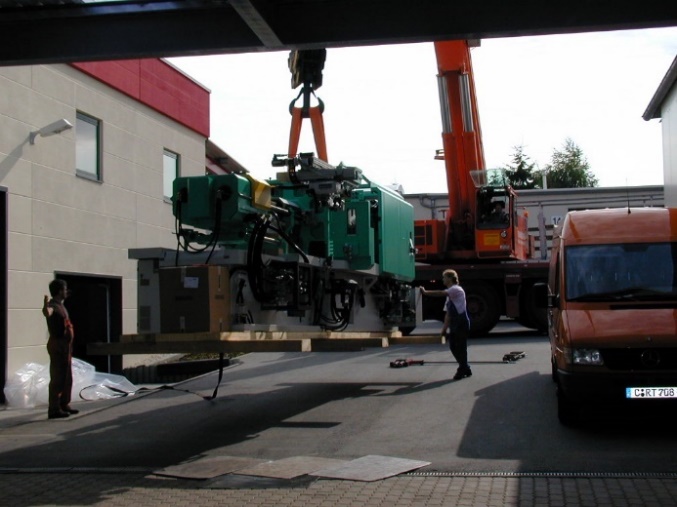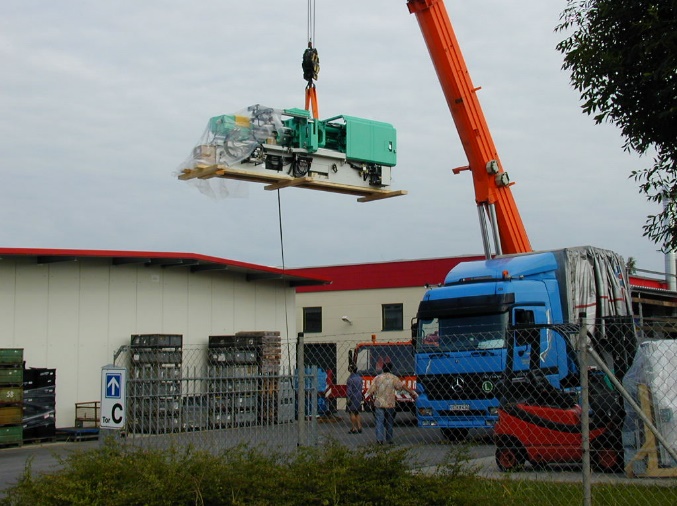 2007 Foundation of another subsidiary "PPA Ltd./TOV in UA/ Lviv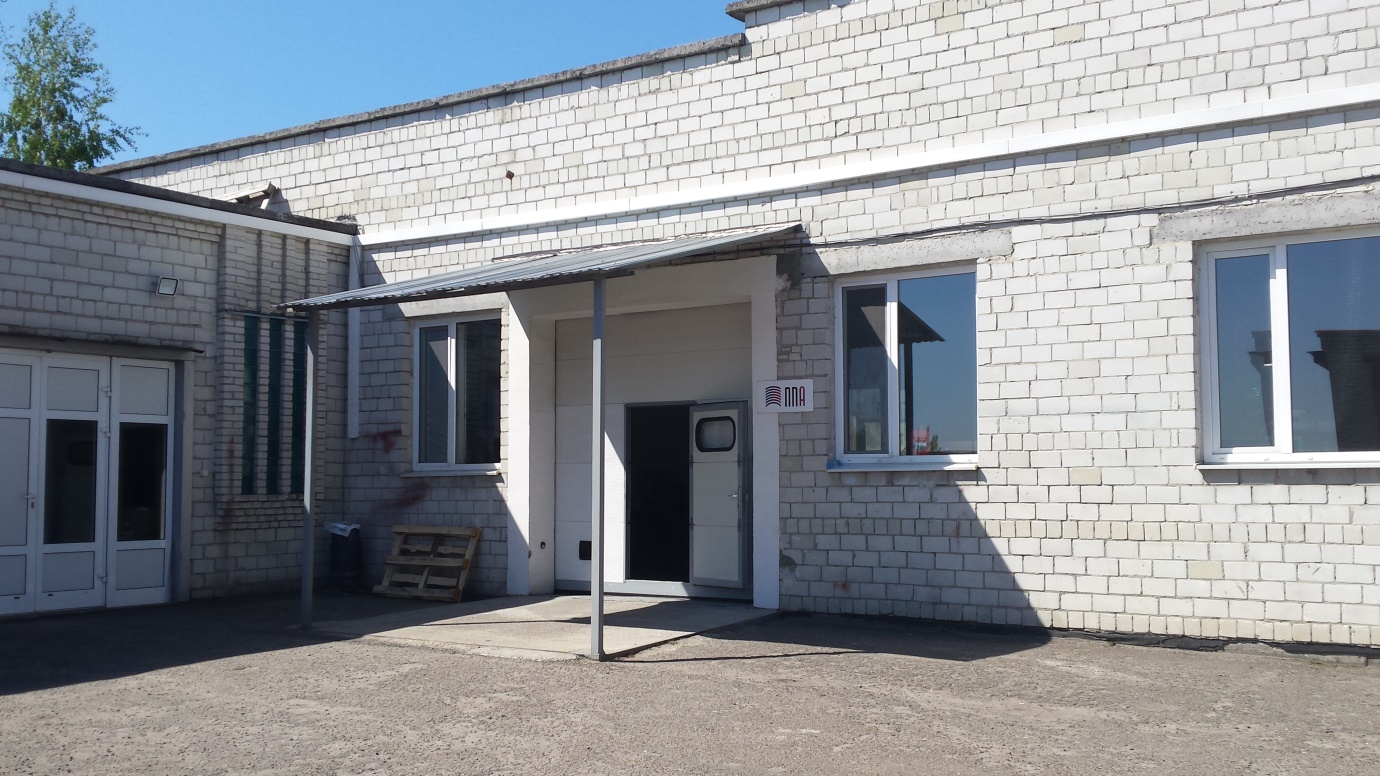 2010 Hall extension for special machine construction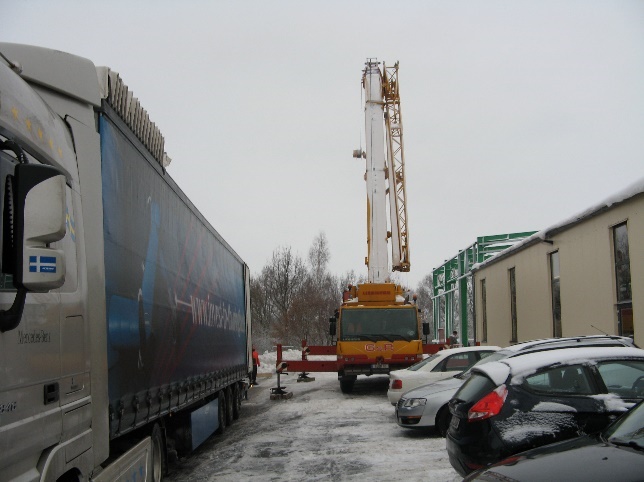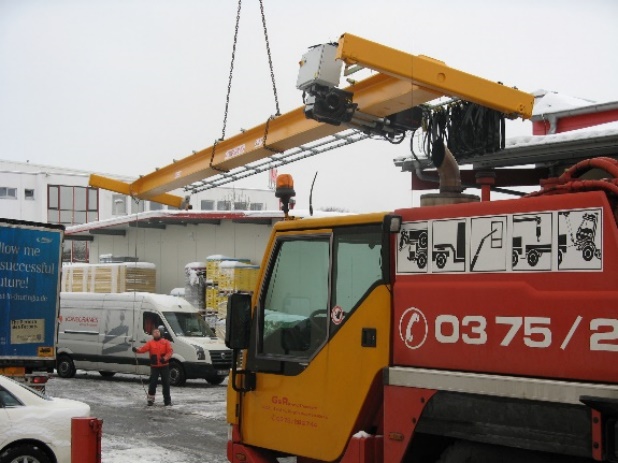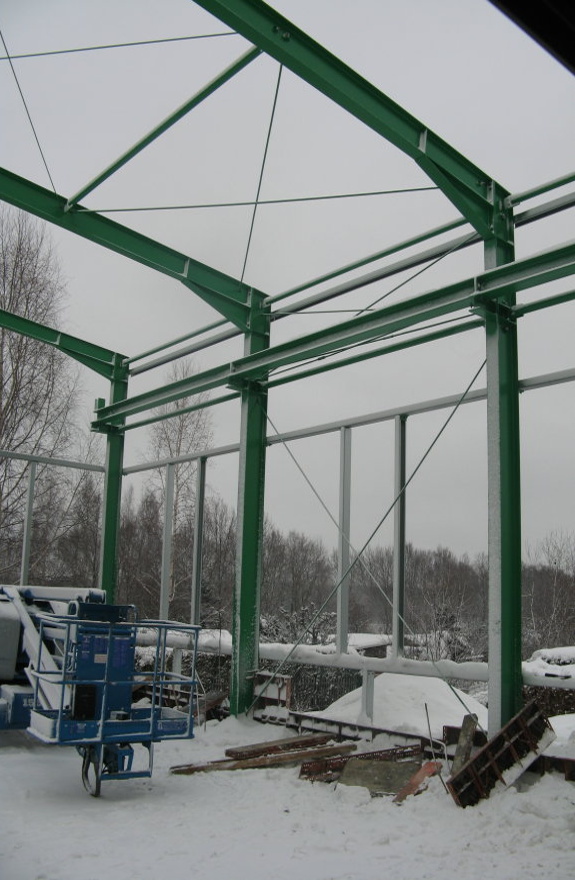 2014 Hall extension for equipment and tool storage. Renewal of the cooling system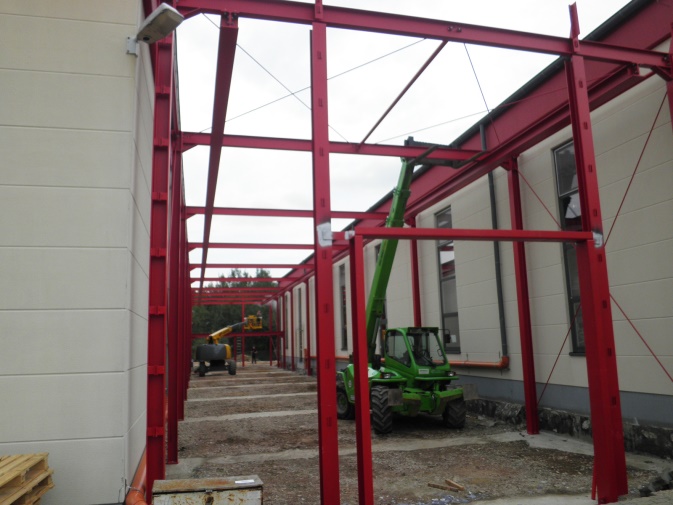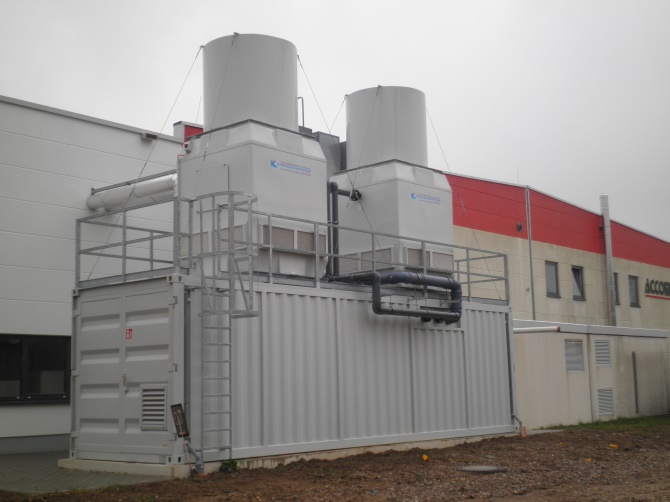 2015 Foundation of another subsidiary "IMP Injection Moulding Prilep Dooel MK/ Prilep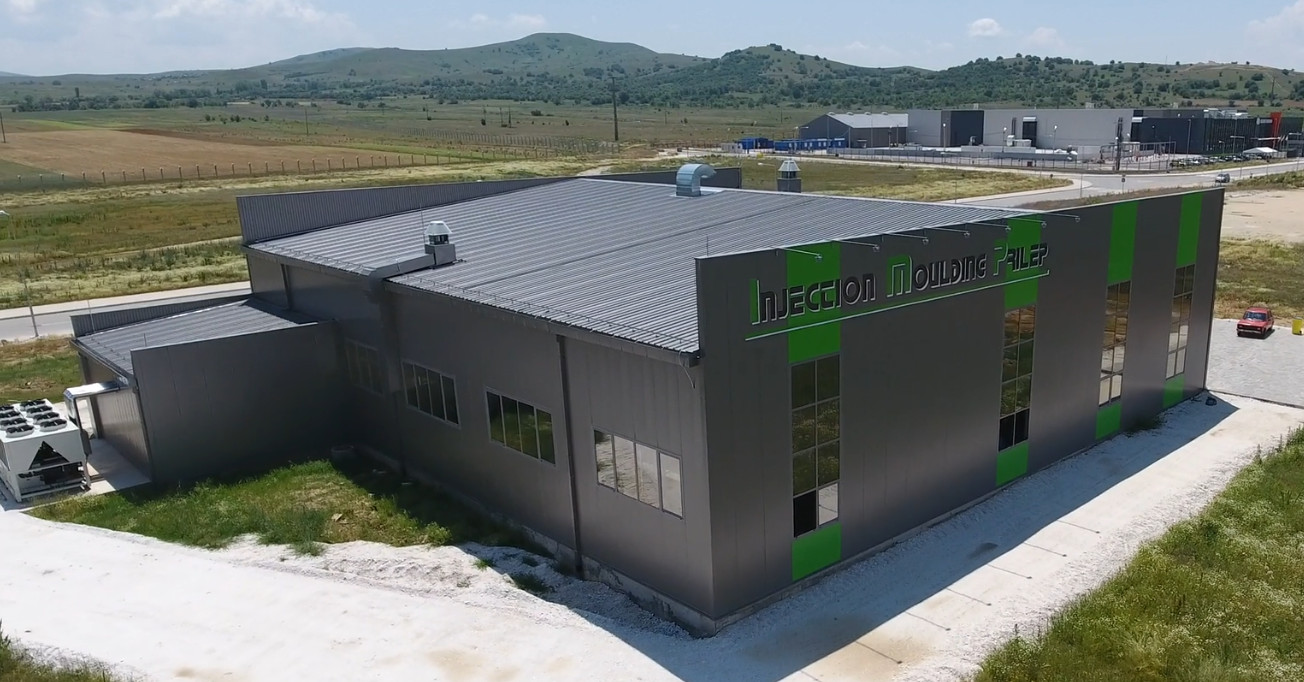 The date of foundation in the business registration is 19.03.1991 and the first business year started on 01.04.1991.
Today, the date is a little in between.
We would have loved to celebrate our anniversary with you at a specially organised "food stall", toasting with a glass (non-alcoholic, of course 😉 ), chatting about the experiences of the last few years or simply exchanging ideas.
Due to the pandemic, this is not possible. Therefore, we would like to present you with a small symbolic "lunch snack" ... combined with best wishes and the opportunity to "join in".
The management