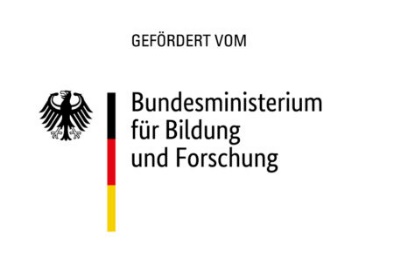 Press release
Limbach-Oberfrohna, October 2020
3D-moulded, printed electronics as an integrated component of functional plastic parts
The constant development of product design in various application areas is driven by the respective requirements of the market. Concerns such as appearance, functionality and the demand for compactness require more and more new technologies. Of course, all this is also accompanied by the need for national and global competitiveness.
This is essentially the approach for the development of three-dimensional printed electronics as an intermediate component for further processing into a product with integrated electronics. Subassemblies that were previously necessary for assembly into final products are now replaced by direct integration into individual plastic components by overmoulding.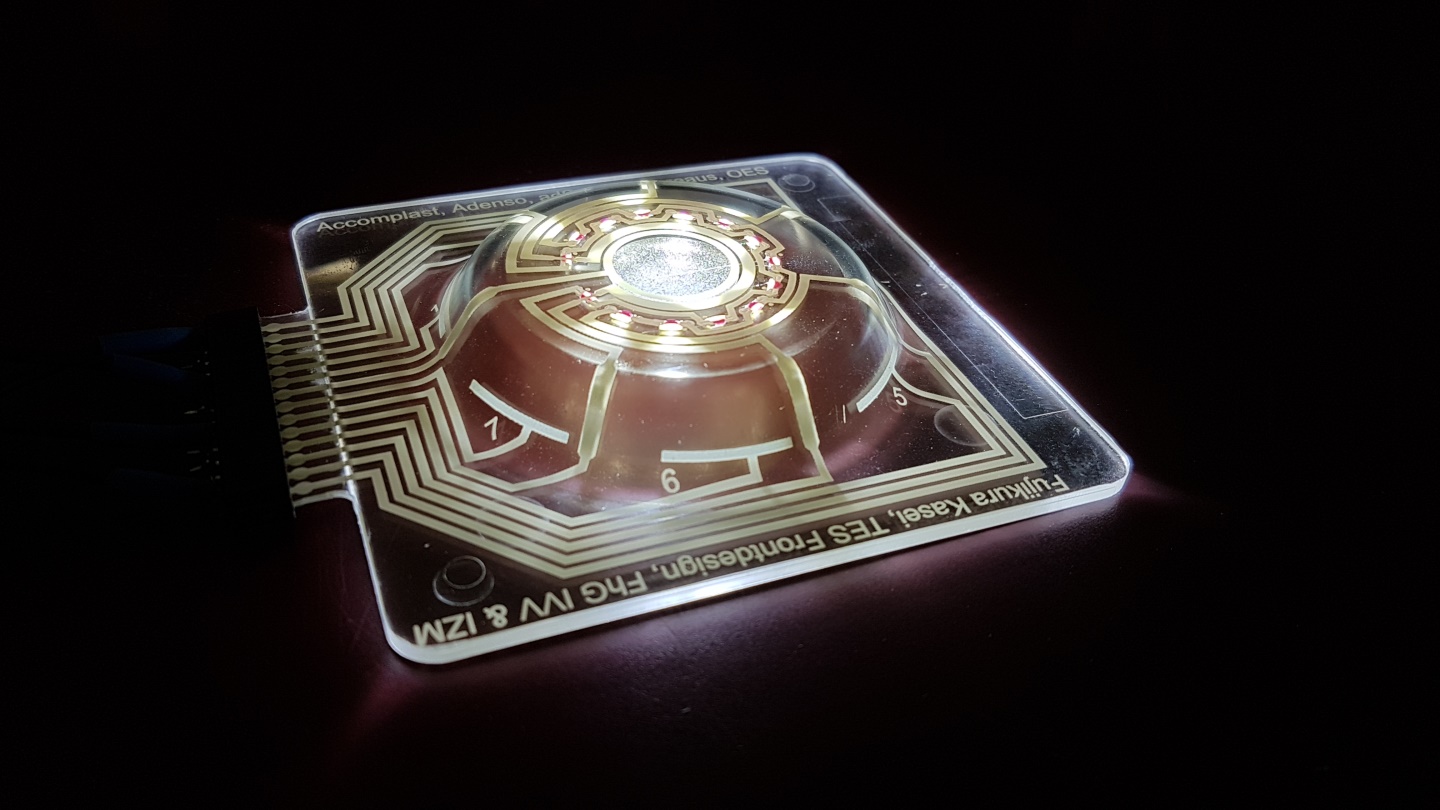 The great challenge here is the resistance of the printed electronics to the temperatures, pressures and, in some cases, abrasive effects of the inflowing plastic on the printed structures and the applied electronic components. On the other hand, narrow process windows in the injection moulding process are unavoidable.
The close cooperation between the producers of printed electronics and ACCOMPLAST as a plastics processor made it possible to create the representative demonstrators that are now available. With the help of the processes that have been developed, ACCOMPLAST is now in a position to provide its customers with components with integrated electronics.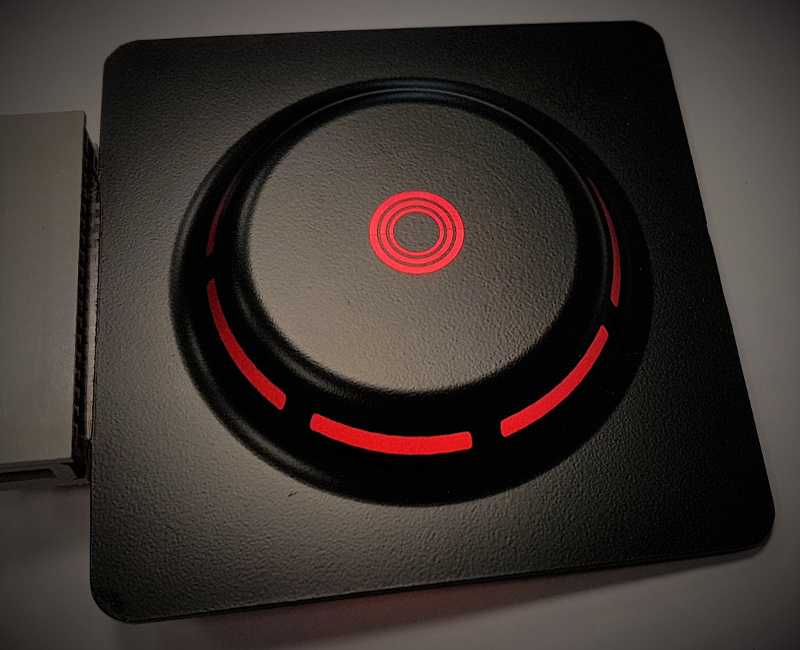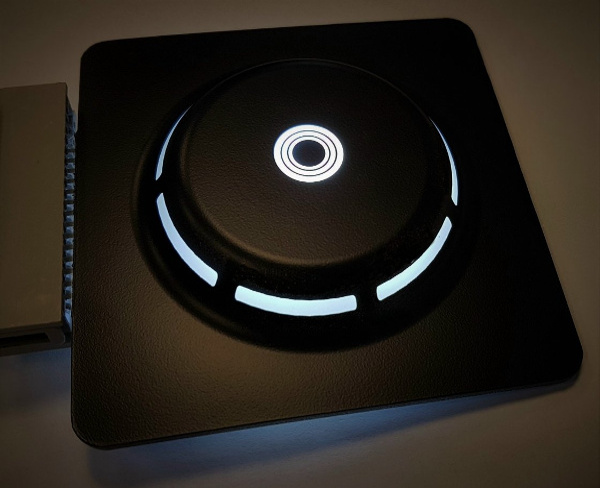 Sponsored partners: ⇒ ACCOMPLAST GmbH ⇒ Adenso Industrial Services GmbH ⇒ Fraunhofer IVV Dresden ⇒ Fraunhofer IWS ⇒ Fraunhofer IZM ⇒ Heraeus Deutschland GmbH & Co. KG ⇒ Inuru GmbH ⇒ Organic Electronics Saxony ⇒ SEMPA SYSTEMS GmbH ⇒ SYNTHON Chemicals GmbH & Co. KG ⇒ TES Frontdesign GmbH ⇒ Technische Universität Dresden, IAPP
Affiliated and associated partners: ⇒ Heliatek GmbH ⇒ adSphere GmbH ⇒ Miele & Cie. KG
International partners: ⇒ Fujikura Kasei Co. Ltd. ⇒ Yamagata University ⇒ The Japan Steel Works, Ltd.